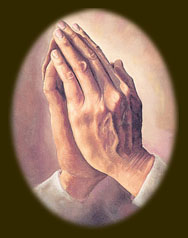 SUNDAY SERVICE:
SUNDAY SCHOOL SERVICE: 10:00 AM
WORSHIP SERVICE: 11:00 AM
WEDNESDAY SERVICE:
PRAYER MEETING:
7:00 PM
RADIO BROADCAST
THURSDAY: 11:30 AM
WLOC AM 1150


Click to Listen
Hello, we are currently working on our website and not all features are complete. Please check us out and visit often as we will be add new things and are working on the current features. God bless you...
---
WELCOME to Rowletts Baptist Church website.
PASTOR: BRO. DWAYNE COOK
---
Bible Verse for the Day
---
Daily Prayer
---
Fall Harvest Days Oct. 10, 2009
---
---
SPECIAL LINKS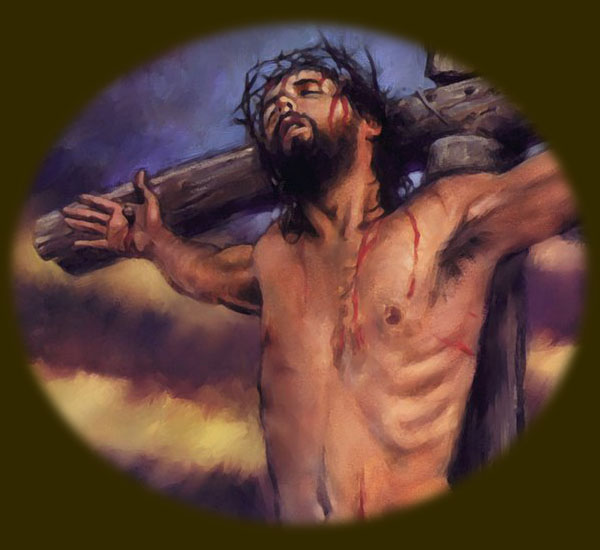 FOR GOD SO LOVED THE WORLD, THAT HE GAVE HIS ONLY BEGOTTEN SON, THAT WHOSOEVER BELIEVED IN HIM SHOULD NOT PERISH, BUT HAVE EVERLASTING LIFE.

JOHN 3:16